Interior and lighting design – Residential
Studio Felix supports you in your projects
Renovation and construction
Interior design: residential spaces
Lighting design: indoor and outdoor spaces
You are a home owner
You want to be supported in your technical and aesthetic choices to bring your project to life, while respecting your budget. Discover the stages of our collaboration.
Your need
Our services adapt to your needs, from decorating advice to comprehensive interior and lighting design services: a first meeting is set to define the scope of the project and build a design proposal.
The project
Once the quote is accepted, we build the project roadmap: a detailed analysis of the existing conditions and needs, then the programming and planning of the project.
The concept
The common thread of the project is woven through the concept boards, the mood boards and the first sketches.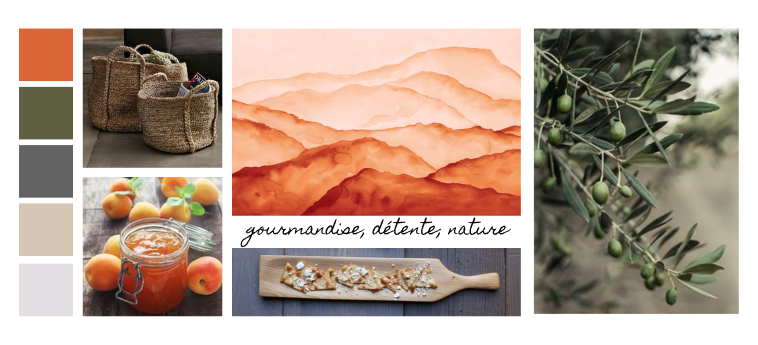 Development
Then comes the development of tailor-made solutions: layout and lighting plans, color palette, materials, finishes, furniture, lighting and decorative elements. 2D and 3D visuals help you to figure out.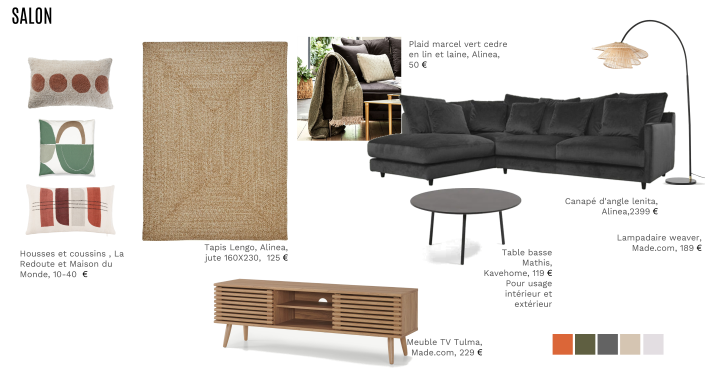 The project folder
A project folder is given to you, including the finalized plans, visuals and the specifications of the selected products, for the consultation of the contractors and suppliers. You can also be accompanied in the consultation of contractors.
Follow-up
You benefit from personalized and regular follow-up: you are involved at each stage of the project to validate the deliverables and, if necessary, identify adjustments.
LET'S TALK ABOUT YOUR PROJECTS…