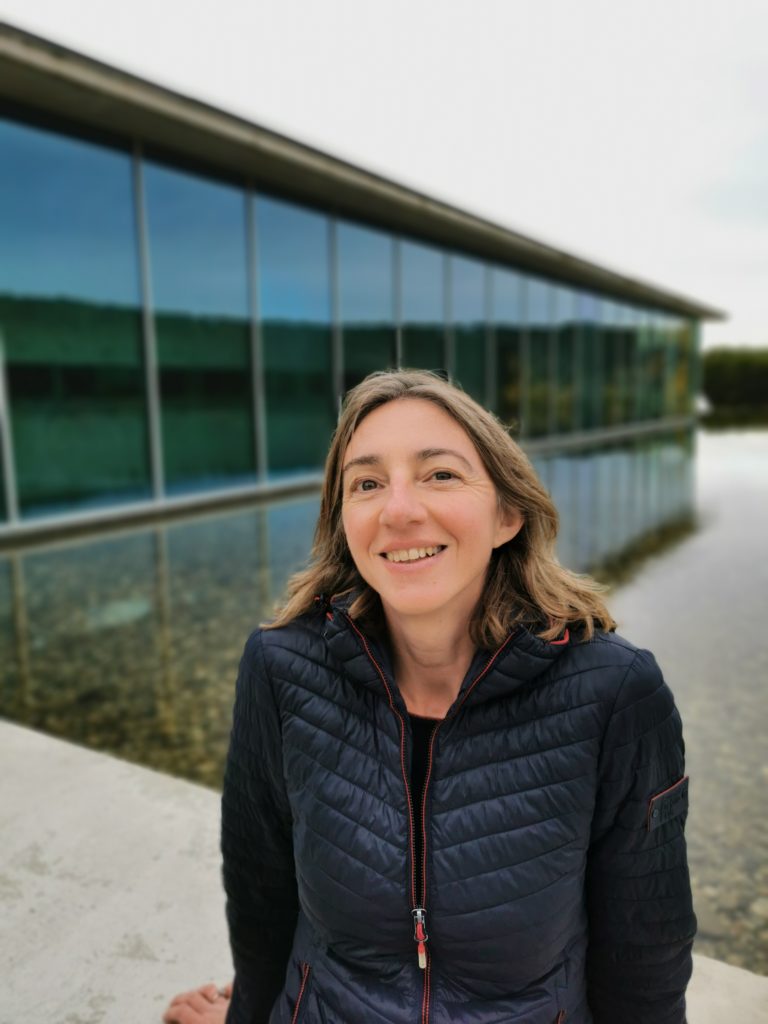 STUDIO FELIX
Hélène Boutserin
Interior and Lighting designer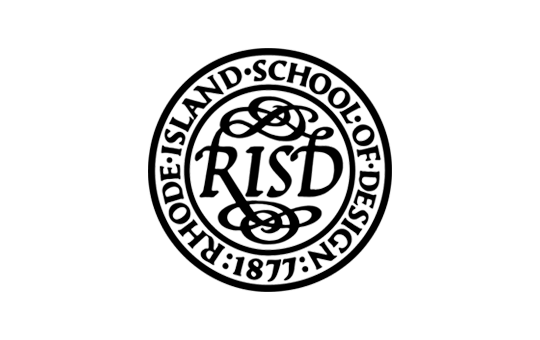 Graduate from
Rhode Island School of Design – CE
A bit of history
The idea of STUDIO FELIX took shape in the United States between 2018 and 2020, while Helene Boutserin lived with her family in Providence, Rhode Island, and studied interior design at the prestigious Rhode Island School of Design.
In 2019, she met Evelyn Audet, Lighting Designer, who offered her the opportunity to work alongside her.
Back in France, with this American experience and after almost 20 years as an engineer in the automotive industry, she decided to create her own interior and lighting design studio : Studio Felix !
Eventually everything connects – people, ideas, objects. The quality of the connections is the key to quality per se.
Charles Eames
The magic of light
Light is a vector of emotions.
For Studio Felix, thinking about light means above all thinking about the effect of light, whether natural or artificial. It is designing technical solutions to create emotions.
An art and a know-how which are in the DNA of Studio Felix !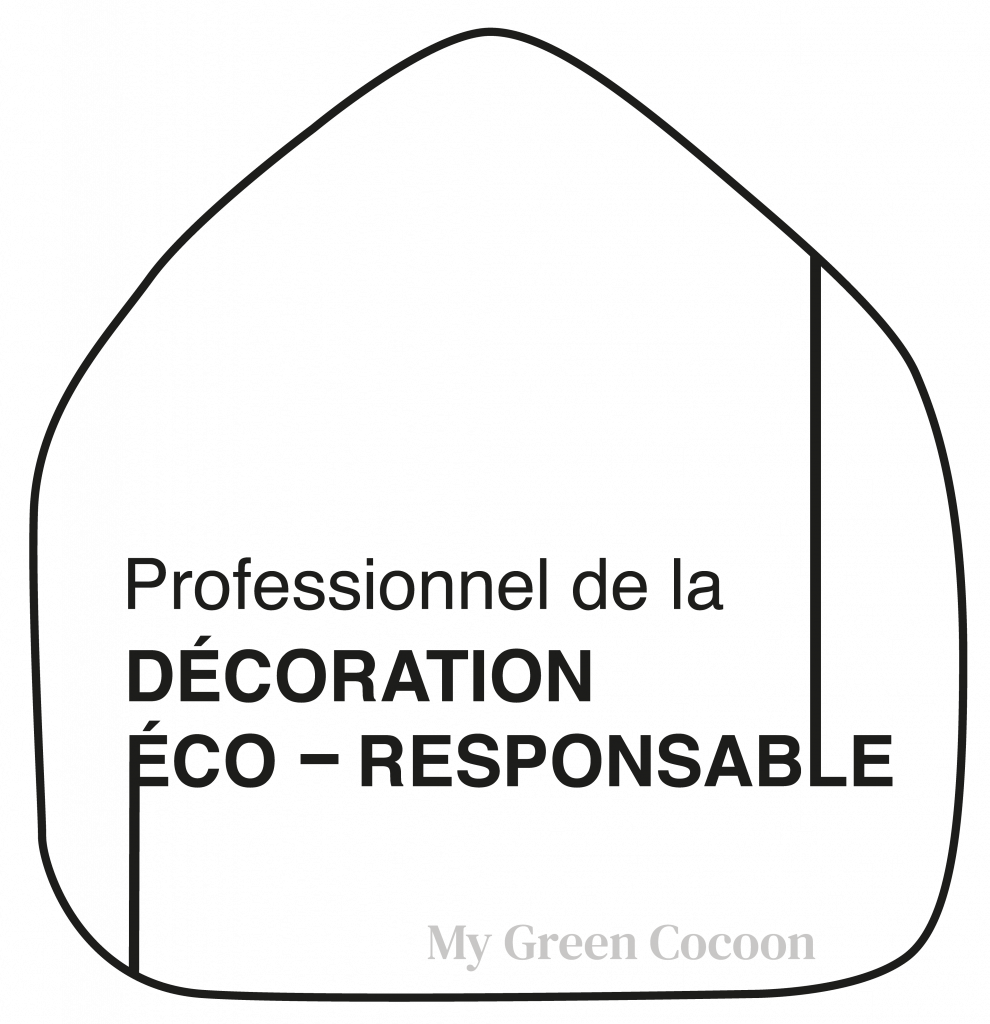 The benefits of nature
Studio Felix is committed to an ecodesign process in order to improve human well-being and minimize the environmental impact in its projects.
As such, Studio Felix is a signatory of the AFD charter of eco-responsible design and bears the label « Professionnel de la décoration écoresponsable » issued by My Green Cocoon.

Widen your comfort zone
Open up to different cultures, be inspired by them.
The creativity of Studio Felix draws upon its roots on both sides of the Atlantic ocean to bring new perspectives to its projects.
In addition, Studio Felix regularly collaborates with other designers on its projects.
Why Felix ?
Felix was my grand-father.
Felix is the Latin word for happy.
Evocations of childhood memories, emotions, feelings,
joyful atmospheres and light.
Hélène Boutserin
Let's talk about your projects…