Interior and Lighting design
Reveal the potential and the beauty of your interior
Helene supports you in creating happy places
The magic of light
Light brings life, light highlights, light plays with shadows and creates atmospheres. Discover the luminous approach of STUDIO FELIX !
What ecodesign means for Studio Felix
It is about putting people and nature at the heart of projects. It is adding an ecological and sustainable dimension in the interior and lighting design of your living spaces.
 What about a French touch in your project ?
Having roots in both the USA and France opens a mind and widens the field of possibilities. Discover the richness of the multicultural approach of Studio Felix.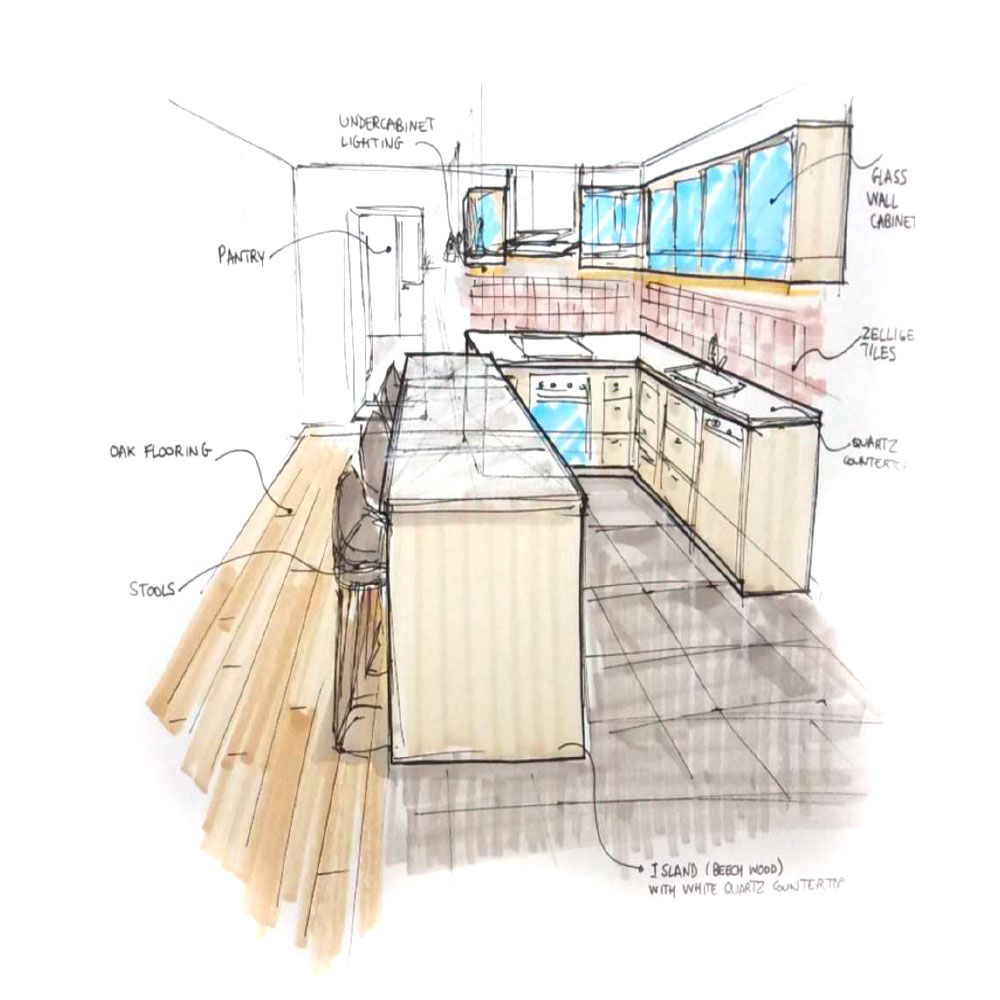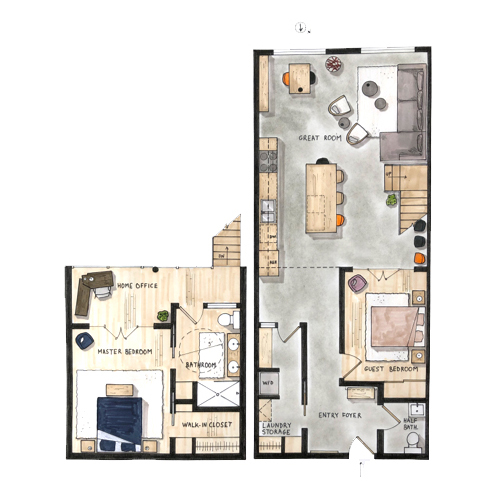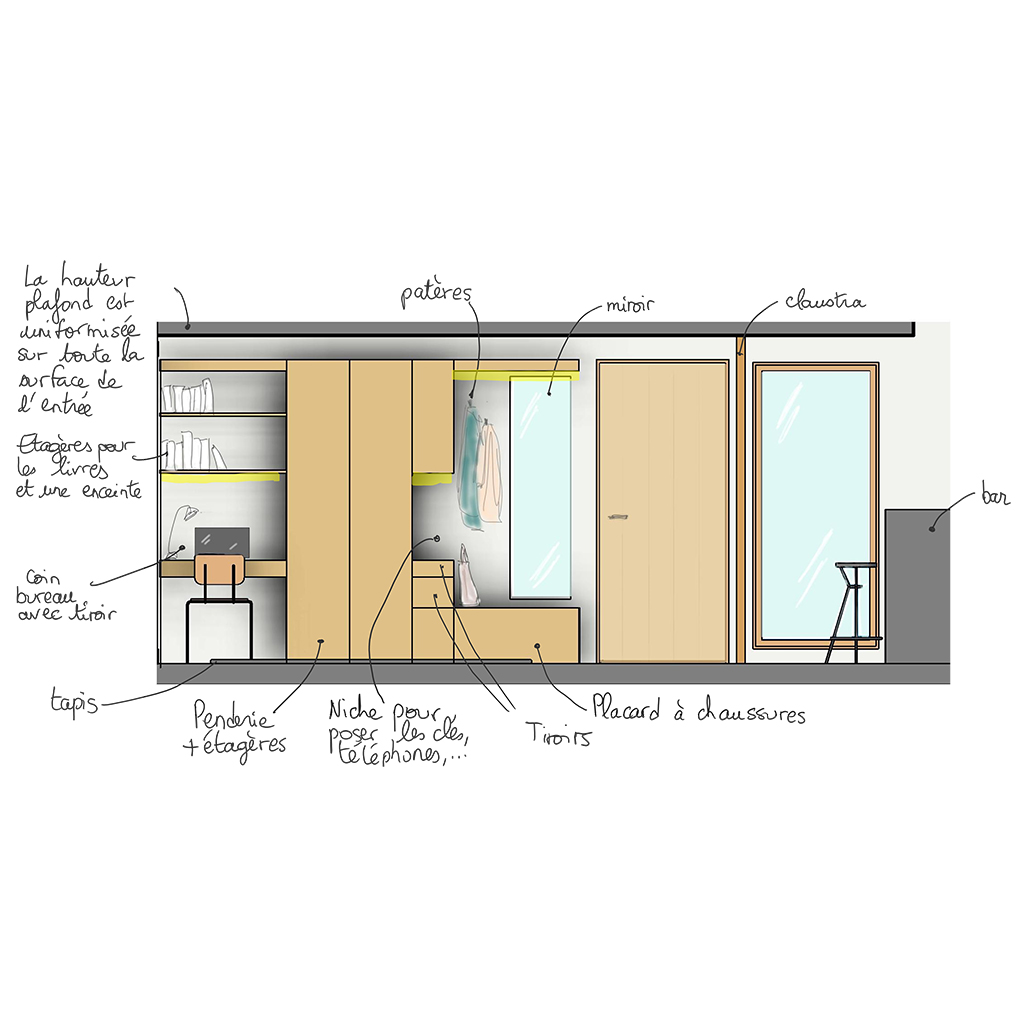 Projects
From the concept to the realization of your project
Let's talk about your projects